Where's Attenborough? | Artist: Maxim Usik
Maxim Usik creates busy environments for a book which encourages the reader to seek and find David Attenborough.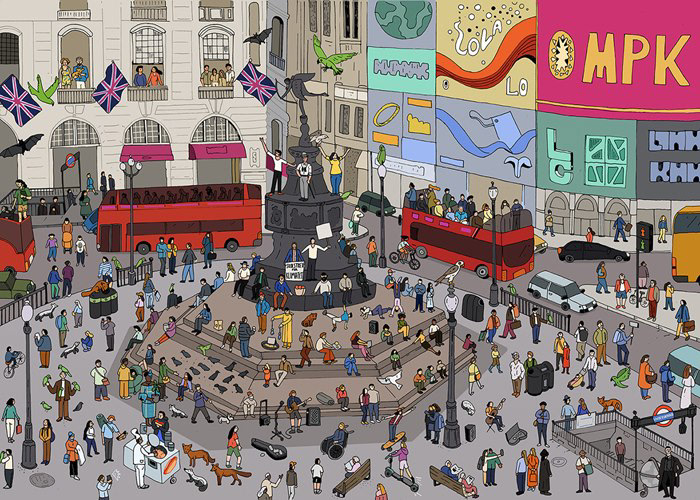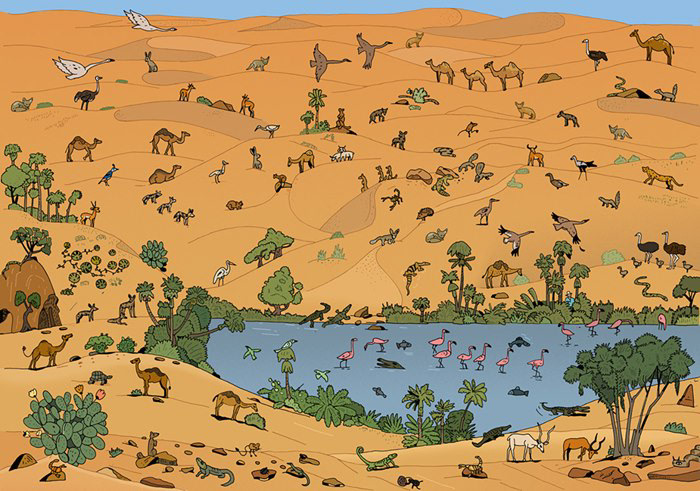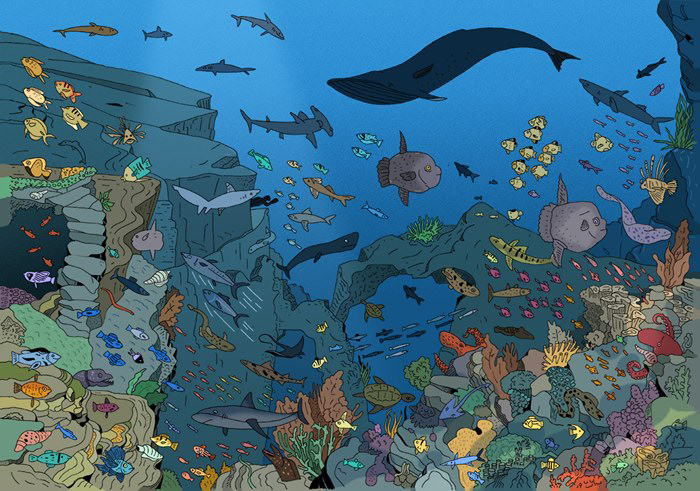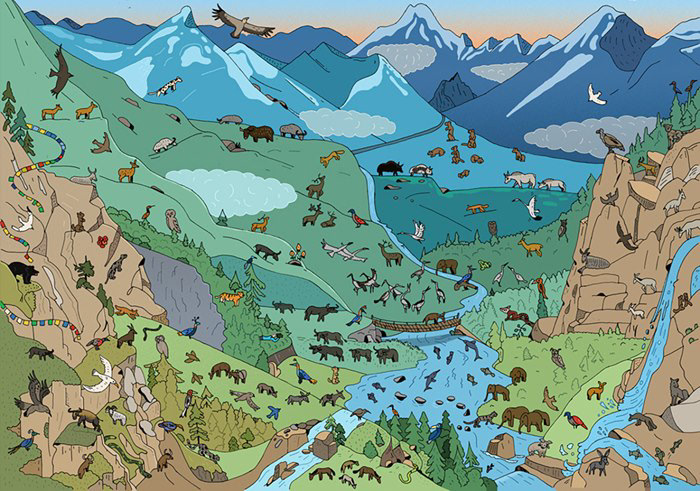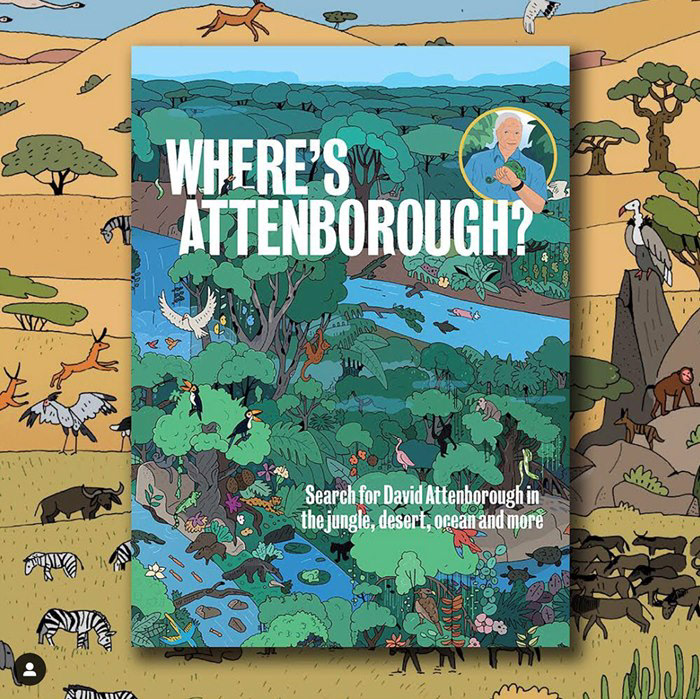 Working in a unique cartoony style that's a touch folksy and a touch naïve, Germany-based illustrator Maxim Usik infuses each of his images with wit, charm and natural warmth.